Before the pandemic, we had already established a goal of feeding some families in Kenya. However, the need has become emergent in these unsettling times where the underserved communities are now faced with devastation to say the least. In Kajiado Kenya, we work with families who are typically unemployed/under-employed, uneducated/under-educated and who lived in poverty before the pandemic. I have spoken to many people who we are affiliated with and I will paraphrase a recurrent message I have heard -'the pandemic won't kill us, lack of food and resources will kill us'. 'We can't afford a lock down when we have to work today to eat today'.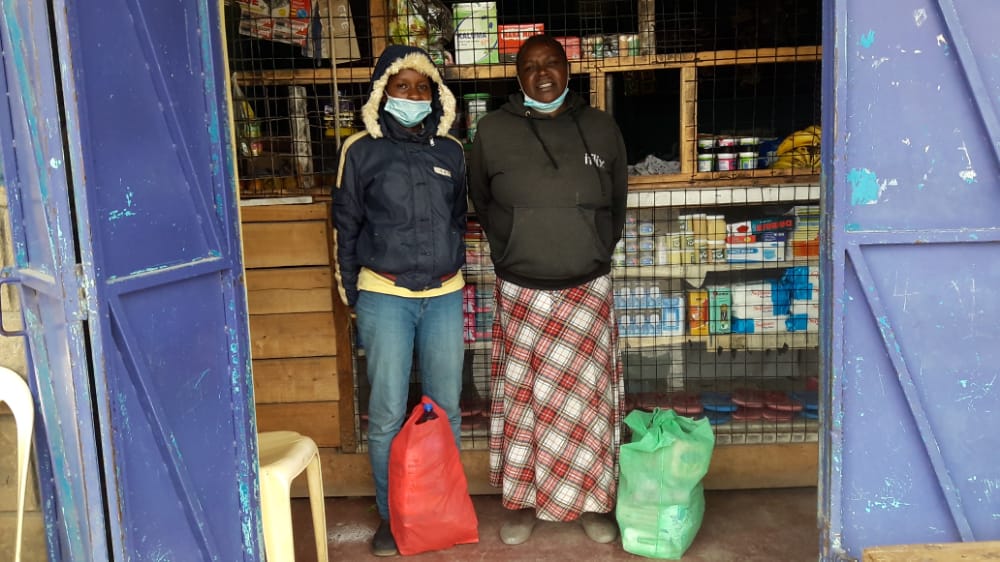 So in addition to supporting our participants during these times as we always have, we have gone a step further and committed to feeding at least 10 families per month in Kajiado, Kenya. At Matamart grocery store located in Kajiado Kenya, each family receives the following: 1KG of rice; 1 packet of Ugali flour (corn meal); 1 Liter of Cooking oil; fresh vegetables and herbs such as onions, tomatoes, sukuma wiki (greens), cabbage; bread; milk; tea leaves (majani).
Feed -a-Family Program is supposed to give the families a small break from having to worry about the bare essentials of food and hopefully, give the families a chance to focus on some other aspects of their livelihood that all human beings are forced to deal with right now.
Each month, we will post videos to our facebook @matamartafrica as well as on Instagram #matamartllc. Thank you for taking the time to read this post. If you would like, you can contribute toward this cause by clicking the donate button on bottom of our website.