Imagine being disabled or living under poverty conditions, and not knowing where your next meal will come from or being forced to eat food that does not meet nutritional needs..
Our feed a family program is dedicated to feeding 10 families each month with a balanced diet and nutritional foods along with providing hygienic products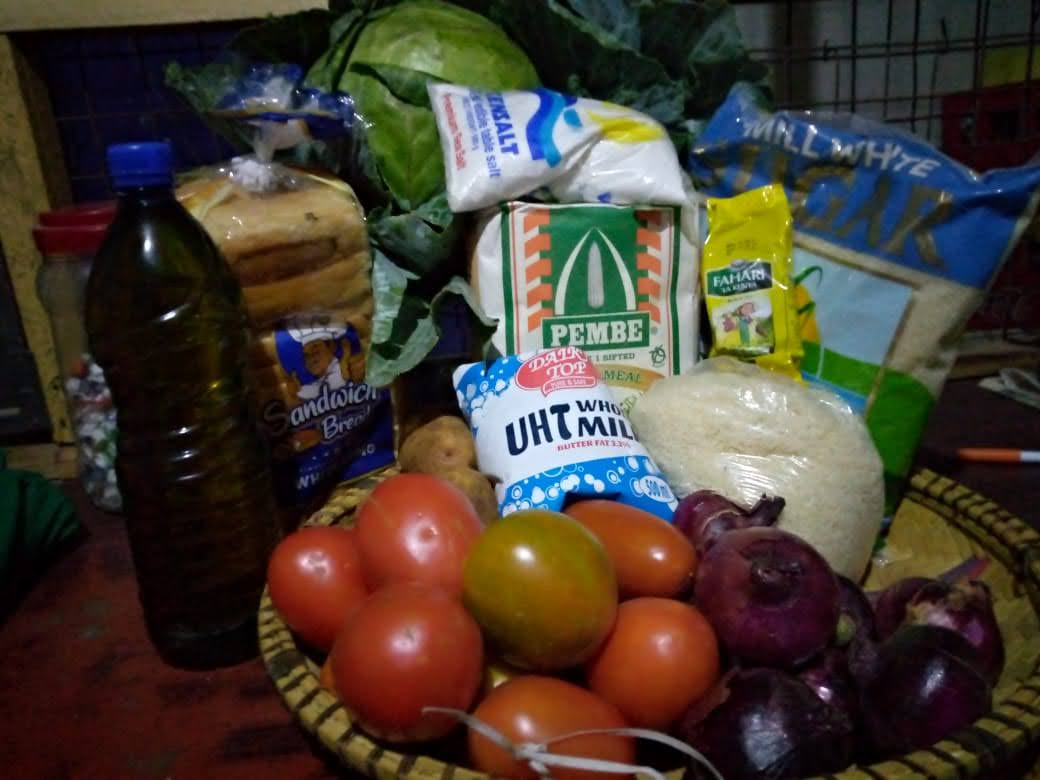 Food given to each family
Each family is provided with at least 25lbs of food. The items include food to provide a balanced diet as well as some essentials such as toilet paper. Examples of food provided: tea leaves, milk, bread, cabbage, onions, tomatoes, rice, beans, corn meal, porridge flour, whole wheat flour, cooking oil, salt, etc
The video shows our December delivery that went above and beyond by giving more in the holiday season.
Join us in our mission by donating at link provided https://www.paypal.com/donate?token=XezBSOR7-bL42rAcORBp5rMmZ8rPbDehl47gt4HMUW0TaVRtd0nAkWiJwsyBrTWXhbt7lddwezQprKJh